Moving to a new country is always challenging. Some useful apps can go a long way towards helping your international recruits find their bearings in their new Swedish hometown. We've put together a list of 20 apps that our relocation clients find helpful.
1. SJ (Train journeys)
Railway operator SJ's app is for train journeys around Sweden and intercity trains. Good for planning journeys and storing tickets.
2. SL (Local public transport in Stockholm)
Major Swedish cities have their own local transportation apps. SL is the app you need in Stockholm,  Västtrafik in Gothenburg and Skånetrafiken in Malmö and southern Sweden. This app allows you to plan your journey in detail and to buy tickets.
3. Duolingo (Learn language)
Duolingo is a popular app for quickly learning another language and can help you with Swedish vocabulary, phrases and grammar.
4. Meet up
Find events near you. Discover the things you love to do and people to do it with both online and in person.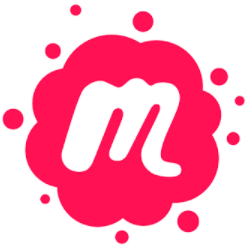 5. Panion
The Panion app is designed to help you to find, chat with and meet people who share your interests, values and experiences. Great for meeting people when you are new in town
6. SVT Play
The SVT Play app is a collection of all the video content from Swedish state broadcaster SVT. Quite a few are in English. Offers broadcasts from all programmes from comedy to documentaries, plus the latest news and live streams from different channels. A great way to learn Swedish as many of the programs are also subtitled. You can also download a separate app, SVT Språkplay, specifically designed to assist language-learners while watching SVT shows.
7. BankID
This Mobile BankID app allows you to sign digitally for banks, government authorities and other services that require secure identification. Pre-requisites for using the app are an account with one of the major Swedish banks and a Swedish ID card.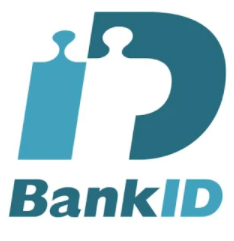 8. Swish
Swish enables you to send money with your mobile phone to individuals, companies, associations and organizations. It's become practically essential as many small businesses do not accept cash and  some only take payment via Swish. The app is linked to your telephone number and BankID account (see above), and only works with a Swedish bank account.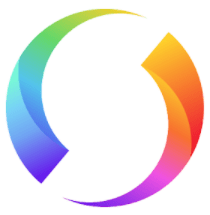 9. Blocket
Blocket is Sweden's largest second-hand marketplace. Whether you are looking for a car, furniture or skis, you will find them here. Also good for finding rental properties. Note: Payment by Swish is a common requirement when buying items via Blocket.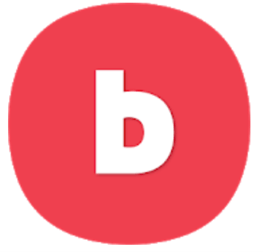 10. Karma
Karma is a popular app designed to prevent food waste. The app allows you to buy food at a discount that would otherwise be thrown away by restaurants, cafés, bakeries and grocery shops.
11. The Fork
Book the best restaurants in Sweden for the best prices. The app also lets you earn loyalty points and take advantage of special offers and discounts.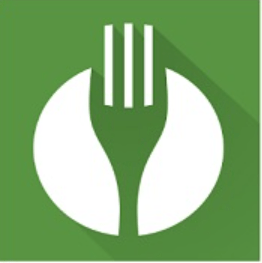 12. The local (newspaper)
Sweden's news in English, including great coverage of what's on, as well as job and apartment listings.
13. Easy park
Popular parking app. Note: Easy park is more expensive than paying via Stockholm municipality's app (see below). Instruction video in English: https://youtu.be/Zv89R4yyowA.
14. Stockholm municipality's parking app
Other Swedish cities also have their own local apps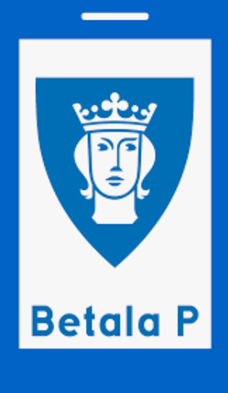 15. Hemfrid (Cleaning services)
The Hemfrid App allows you to book services such as cleaning, window cleaning, moving, move out cleaning, babysitting, handy work and much more. As a subscription user, the app gives you access to your booked services, time bank, tax deductions (RUT) and invoices.
16. Voi (rent scooters)
App for renting electric scooters.  Service available in most major Swedish ciites
17. MatHem (Online grocery shopping)
Buy groceries online and get home delivery. Note: You will need to get google translation to work
18. Hemnet (Property for sale)
App for Sweden's biggest website for the sale of apartments, houses and all types of property
Note: You will need to get google translation to work
19. Filmstaden
This is the app for Sweden's biggest chain of cinemas. The app allows you to see trailers, buy and reserve tickets and also gives you access to special offers.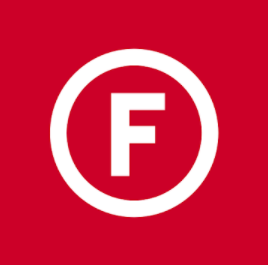 20. Foodora
The Foodora app allows you to order food from restaurants to your home and pay for it with the app. Foodora has an ever-expanding number of restaurants signing up for the service
Would you like more orientation or relocation assistance for your international recruits?
Relocate To Sweden provides customised assistance for all your staff's relocation and on-going support needs, including fast track help with work permits and extensions, accommodation, local registration, schools and intercultural training. Please do not hesitate to contact us for more information.
Relocate to Sweden provides expert advice and hands-on help for companies recruiting internationally or transferring staff to Sweden. Email us at info@relocatetosweden.com or call us on +46 8 361011 for more information. You can also read more about our relocation services at www.relocatetosweden.com or follow us on social media for tips and advice.