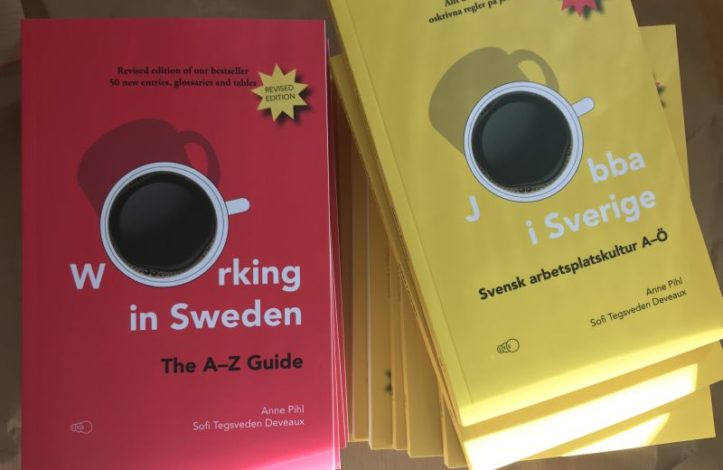 Essential reading for anyone new to Swedish work culture and a great welcome present for recently arrived international colleagues. This practical, light and fun read covers all the important stuff you won't find in your company's official personnel handbook; from acceptable bragging and surviving office parties to the importance of consensus and trust in Swedish workplaces.
Following the success of the launch of the original Working in Sweden Guide in 2018, we are delighted to release a new revised edition and a Swedish language version. 50 additional topics and updated material have been added to help newcomers navigate Swedish workplaces by providing a snapshot of how the system works and what is essential to know.
You can see the authors Anne Pihl and Sofi Tegsveden Deveaux interviewed about the book on TV4 at the following link
https://www.tv4play.se/program/nyhetsmorgon/10769393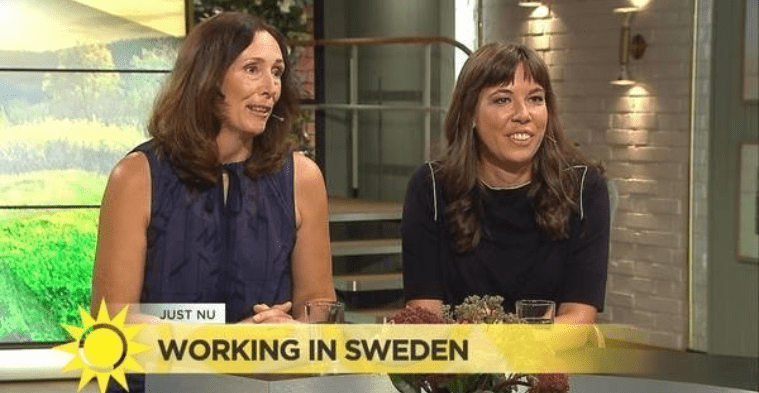 How to order the book
Available at https://lnkd.in/eJ_sdAu, Bokus and Amazon. For quotes for larger orders, please email emil.molander@lysforlag.com directly.
Intercultural communication training
We also provide training in Intercultural communication in class room format and remotely.
In-house workshops
Individual mentoring
Customised courses
Please contact us at info@relocatetosweden.com if you would like more information about this training or a mentor for living and working in Sweden. You can also read more about our intercultural training here
Relocate to Sweden provides expert advice and hands-on help for companies recruiting internationally or transferring staff to Sweden. We also offer private relocation services. Email us at info@relocatetosweden.com or call us on +46 8 361011 for more information. You can also read more about our relocation services at www.relocatetosweden.com or follow us on social media for tips and advice.